Brake INSPECTIONS
Be sure your brakes are working properly
Your brakes are one of your car's most important safety features, so make sure they're in optimum shape with brake inspections from Progressive Chevrolet.
Schedule Vehicle Service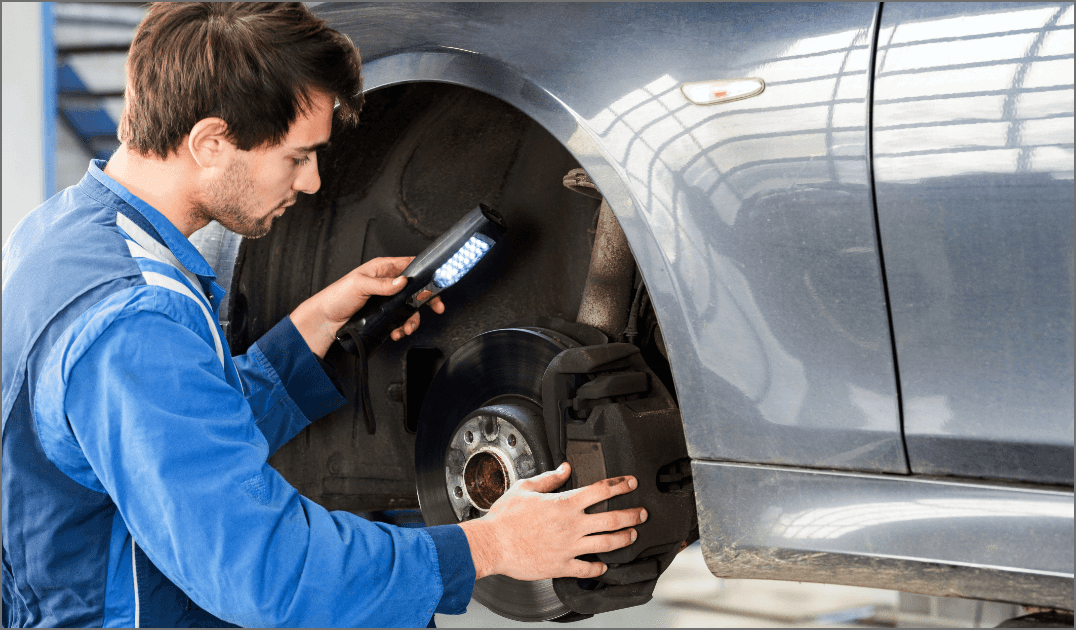 Sales Center Info
Mon - Tue, Thu

9:00 AM - 8:00 PM




Wed, Fri

9:00 AM - 6:00 PM




Sat

9:00 AM - 5:00 PM




Sun

12:00 PM - 4:00 PM



Parts Center Info
Mon

7:30 AM - 7:00 PM




Tue - Fri

7:30 AM - 5:30 PM




Sat

8:00 AM - 12:00 PM




Sun

Closed
Service Center Info
Mon

7:30 AM - 7:00 PM




Tue - Fri

7:30 AM - 5:30 PM




Sat

7:30 AM - 12:00 PM




Sun

Closed
Get Directions To Our Dealership
Progressive Chevrolet brake inspections
Do your brakes feel off, or are they not performing well? When you bring your vehicle to our convenient Stark County, Ohio, auto shop, we'll perform a complete inspection of your brake system, including:

Brake assembly (disc or drum)

Brake pedal

Brake fluid

Lines and hoses
Our expert technicians can alert you to any problems or flaws and recommend any required services. You're in good hands with our factory-certified team, and we're proud to offer superior service, decades of experience, and unrivaled customer support.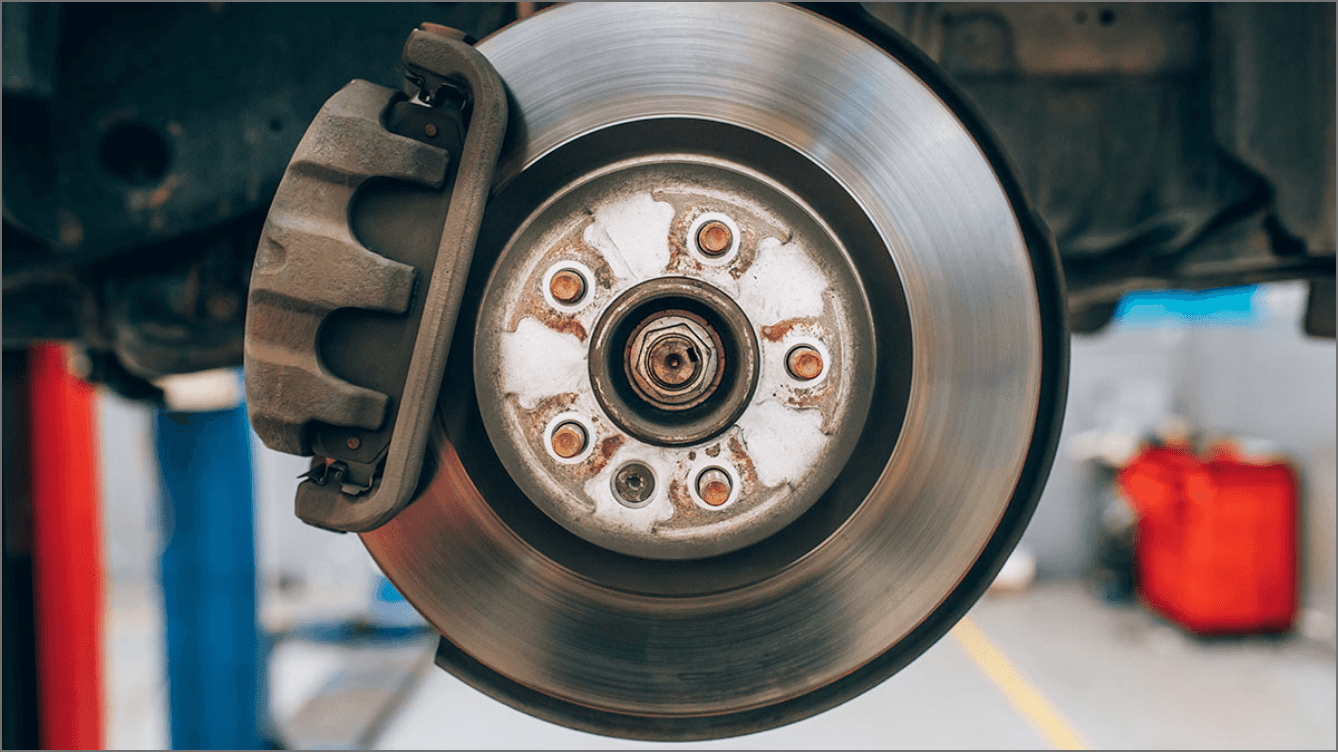 Brake repairs and replacements
If our team uncovers a problem with your brakes, we're fully staffed and equipped to take care of it. At Progressive Chevrolet we offer complete brake repair and brake replacement service, so you can rely on us to get your vehicle back in top condition.
Schedule your brake inspection
Stop worrying about your brakes' performance and have them checked by the experts at Progressive Chevrolet.